Digital mammography is a fully developed system with advanced digital technology and elaborates highly fine procedures and images with the possibility of seeing the smallest details and transforming the acquisition of breast images.
In SIM we have the most advanced technology in the detection of breast cancer with our innovative digital mammography and highly qualified staff. Under the direction of Radiologists sub-specialists in Women Imaging.
Mammography does not prevent breast cancer, but it can save lives if breast cancer is detected as early as possible.
Early detection of breast cancer reduces the risk of dying from the disease by 30% or more. This means that more women on cancer treatment can keep their breast.
Recommendations are that women should start having mammograms after 40 years of age. If they consider that they are at high risk, due to a family history of breast or ovarian cancer, or have previously received a treatment with chest radiation, it is recommended that you start having annual mammograms at an earlier age (usually around 30 years old) However, this is determined by the doctor.
Digital mammography only uses a tiny amount of radiation, which makes it safer.
Mammography is a quick procedure (about 15 minutes), and discomfort is minimal for most women and men.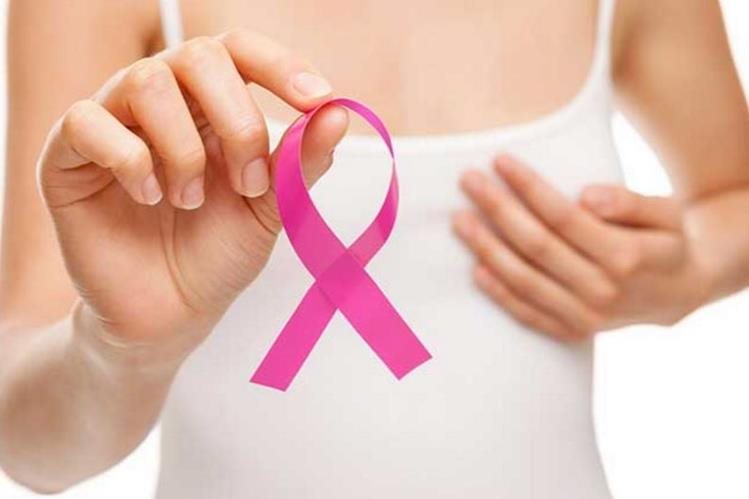 Corozal
Monday - Friday


8:00 am - 9:00 pm

Saturday


8:00 am - 4:00 pm

Comerío
Monday - Friday


7:30 am - 4:00 pm
Bring the results or the copy of your last mammogram.
It is not necessary to make an appointment, but if you want to reserve your space you can contact us during working hours at (787) 869-5900.