The main objective is to offer counsel and general education services on the effects of smoking.  The program includes self-management tools that contribute to the process of quitting smoking and reducing health risks.  It is voluntary; however, the participant must commit to participate in the first section of the program.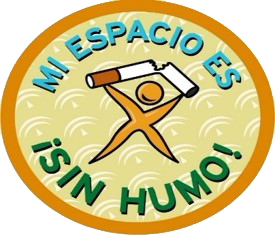 Voluntary interest in quitting smoking and educating yourself on the subject
Must be referred by a doctor
Be a smoker or former smoker
Pregnant smokers
Family members of smokers can participate
Older than 18 years-old
Availability to attend all educational interventions
Be a patient of the Vital Health Plan
Self-transferred – insured who see the promotion and voluntarily interested in participating in the program
PCP referrals – the primary physician will identify the insured smoker or former smoker in some evaluation and offer the alternative of the "Living Without Smoke" program.
Referrals by CSI Clinical staff – through internal referrals by eCW

Other Referrals Triple S Clinical Programs – Clinical Management analysts as part of telephone interventions with policyholders may identify policyholders with the need to quit smoking and provide the referral opportunity.