What is social work?
Social work is a profession based on practice and an academic discipline that promotes change and social development, social cohesion, and the strengthening and liberation of people. The principles of social justice, human rights, collective responsibility and respect for diversity are fundamental to social work. Backed by theories of social work, social sciences, humanities and indigenous knowledge, social work involves people and structures to cope with life and increase well-being.
Our services
Our Social Workers in Integral Health in the Mountain actively collaborate with the multidisciplinary team and provide the following services to patients and their families:
Crisis Intervention
Individual and family short-term counseling
Conferences with patients
Case management
Support groups
Support in the coordination of services with community agencies
Appropriate identification and intervention in cases of child abuse / neglect and in situations of family violence
Patient / family and staff education on the premises
Assistance with the Non-Resuscitation Order (DNR) process and advance directives
Support in case of grief
Interventions with various systems outside the SIM
Short-term telephone or outpatient follow-up after discharge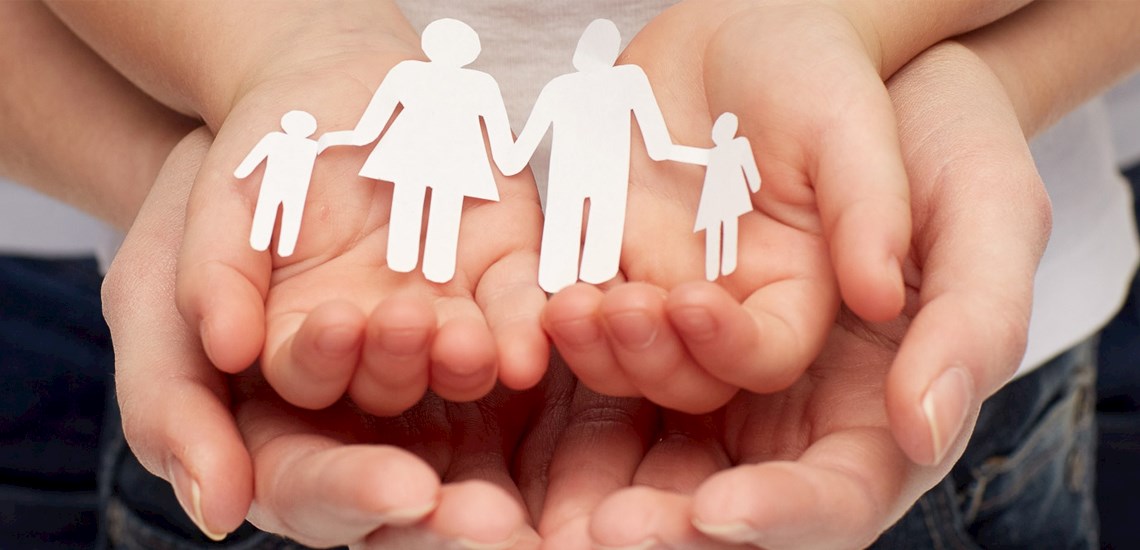 Barranquitas, Bayamón, Comerio, Corozal, Naranjito, Orocovis
Monday - Friday


8:00 am - 4:30 pm
Toa Alta I
Tuesday


8:00 pm - 4:30 pm
Toa Alta II
Monday, Wednesday, Thursday & Friday


8:00 am - 4:30 pm
Important Information
Patients referred to these services are evaluated from the psycho-social, emotional and economic aspects.

According to the patient's need, guidance, education, short-term intervention, behavior modification intervention, stress management, emotional status management, family relationship management, crisis intervention, motivational intervention, among others are offered.

Patients may be referred to Social Work services by the primary physician and / or any member of the health team, as well as request the service on their own.