Medical Services
You will find high quality professionals to meet your needs and those of your family. We have family physicians, general physicians, pediatricians, and medical specialists.
Pharmacy
We have our own pharmacies and qualified professionals to ensure an excellent service.
Laboratories
We have sampling units and two laboratories at the CSI Naranjito and CSI Corozal to serve the community in general.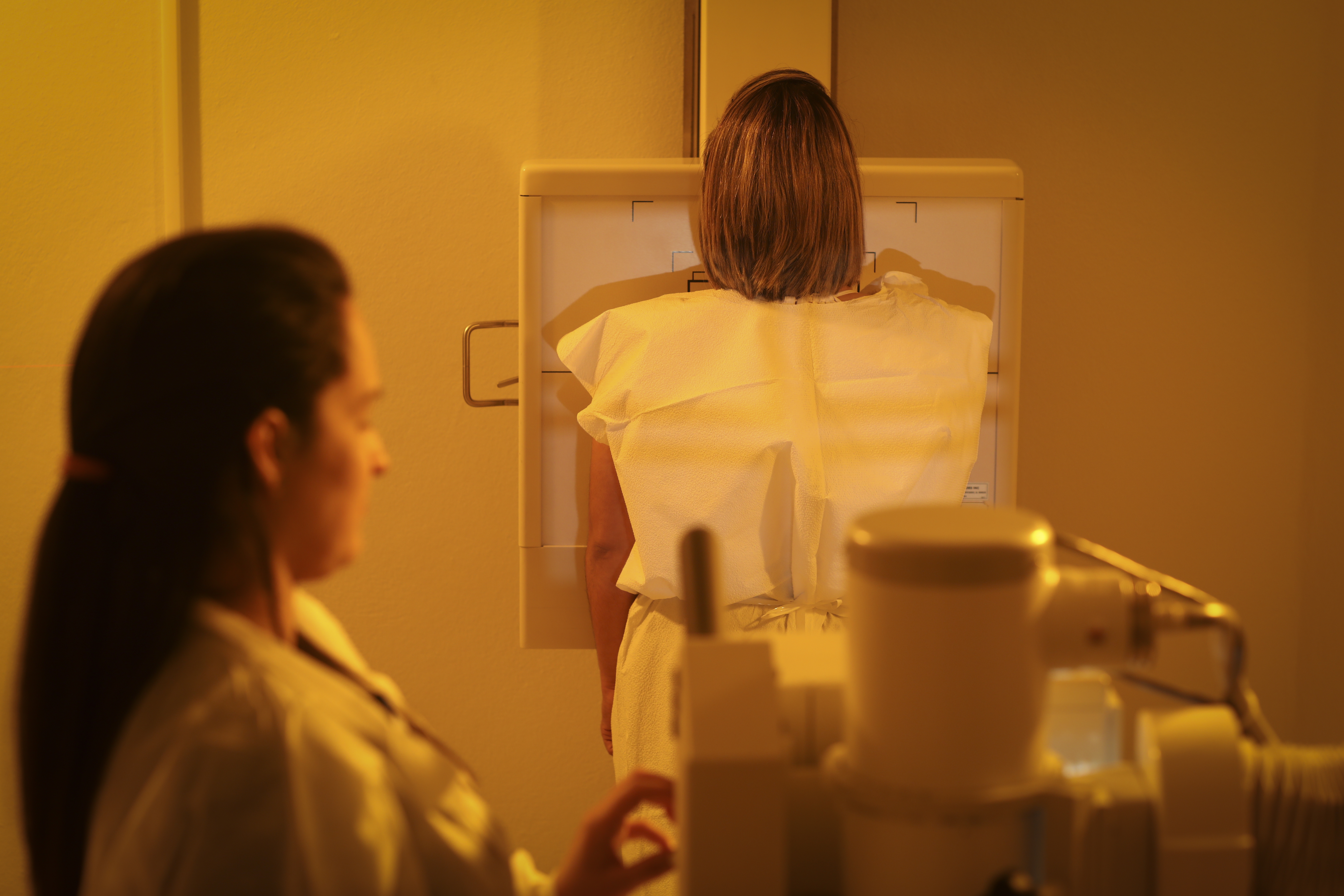 Digital X-Rays
Our Centros de Salud Integral have the equipment and capacity to perform any type of routine radiography.
Digital Sonography
Sonography is the basic tool in the evaluation of pelvic injuries, including obstetric problems and pregnancy.
Digital Mammography
At SIM we have the most advanced technology in breast cancer detection with our innovative digital mammography and highly qualified professionals.
Dentist
At SIM, our purpose is to take care of your oral health. Having the most advanced technology allows us to provide the treatment that best suits the needs of each patient.
Vaccination
Vaccines are one of the health measures that have produced and continue to produce the greatest benefits for humanity.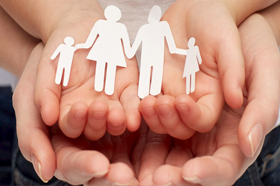 Clinical Social Work
Social work is a practice-based profession and an academic discipline that promotes social change and development, social cohesion, and the empowerment and liberation of people.
Nutrition
Nutrition is one of the pillars of health. At all ages, proper nutrition helps to strengthen the immune system, reduces the risk of disease and, in general, allows us to enjoy good health.
Health Education
We work every day to promote health through the different life cycles of our patients. Health education is a necessity as part of our initiatives as individuals to maintain a healthier life.
Ginecology
Obstetrics and Gynecology treat all medical and surgical aspects related to the female genital tract and pregnancy-related events.