SIM is part of the group of primary health centers under the Ryan White Part C Consortium of the Lares Health Center to provide services to HIV Positive patients. Since 1996, we have been offering these services to patients with HIV.
Each CSI has an HIV specialist and two case managers. They are responsible for guaranteeing these patients access to services, as well as actively participating in educational activities and campaigns to increase knowledge about HIV.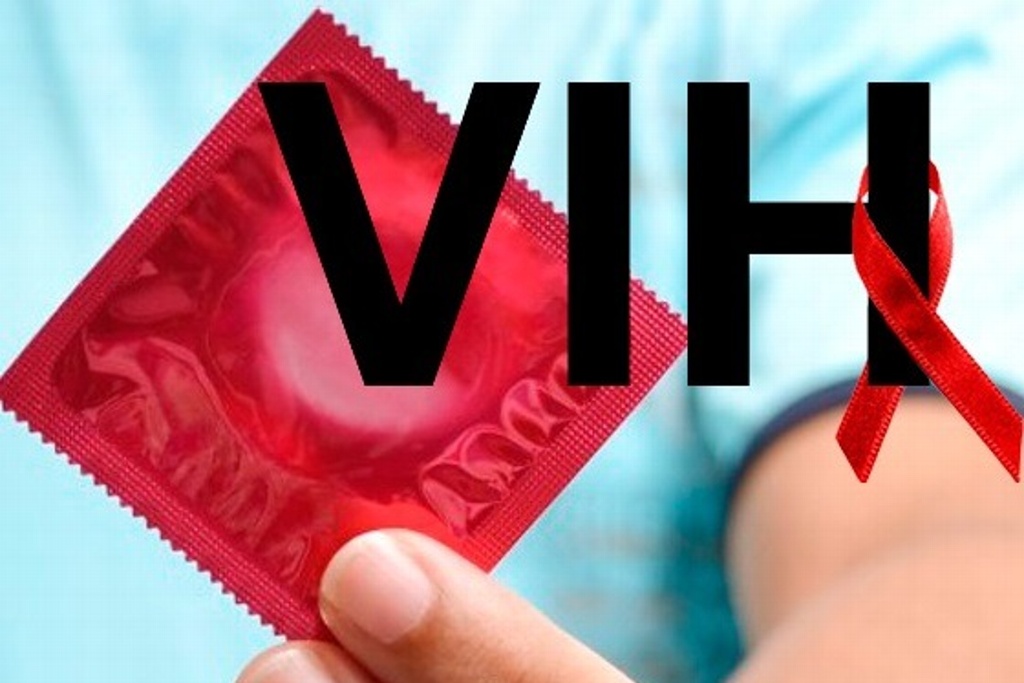 The mission of Ryan White Part C funds is to ensure access to people infected with HIV and that their families also have appropriate medical care.
Must be diagnosed with HIV
If you are over 18 years old
The funds are used as a last resort for payment for services not covered by the patient's medical plan once they are requested and approved by the Consortium.
Services include:
Case management
Eligibility assistance
Social work
Outreach and enrollment
Medical services
Nutritional supplements
Treatment